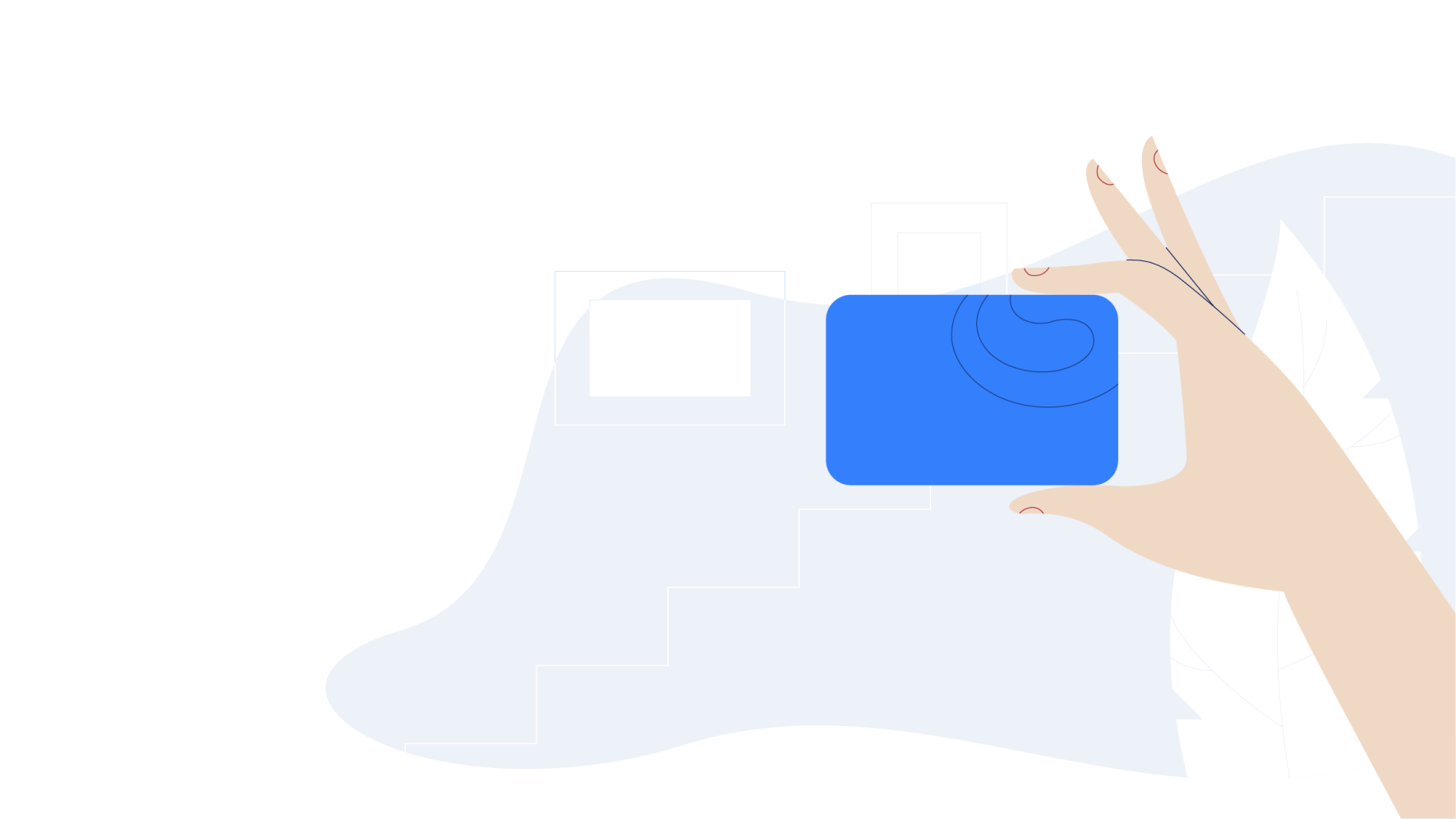 Buypass ID on smart card
Quick and secure; electronic ID and eSignature
With smart card and 4-digit PIN code, you login securly within seconds to public and private digitale services.
Order or renew smart card
Buypass Smart Card

NOK 989,- incl. VAT/delivery

Issued at the highest level of security (Nivå4 /PKI). Valid for 3 years. Delivered by Posten.

Note! New customers need to bring passport. Delivery address must be a Norwegian private address.
Read more...

The ordering service supports Chrome, Safari, Firefox and Opera.

Test purpose card

NOK 300,-

Buypass ID on smart card for testpurposes.
Get started
Identity check at Posten

Within 3-4 business days you can collect your smart card at Posten. Identity checks are conducted to ensure that only you receive your Buypass ID. Remember to bring passport. A letter with the PIN code will be sent to your mailbox.

Go to the service you want to login to

Connect the card reader to you PC or Mac. Put in the smart card, and choose Buypass ID on smart card as the login option for the service you wish to access.
Do you want Buypass ID in Mobile?
Buypass ID is available on both smart cards and for mobile phones. You get access to the same services with either solution.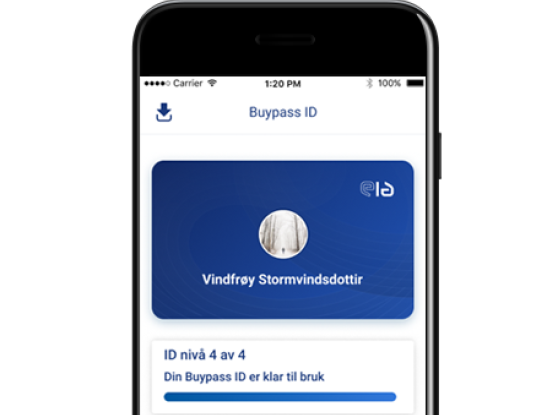 Help on Buypass ID on Smart Card
Visit our help pages for a complete overview of help for Buypass ID on Smart Card.
Do you want an employee agreement for smart cards?
Several professions with a frequent need to access public services and professional systems choose Buypass on Smart Card. We can create an agreement for your business.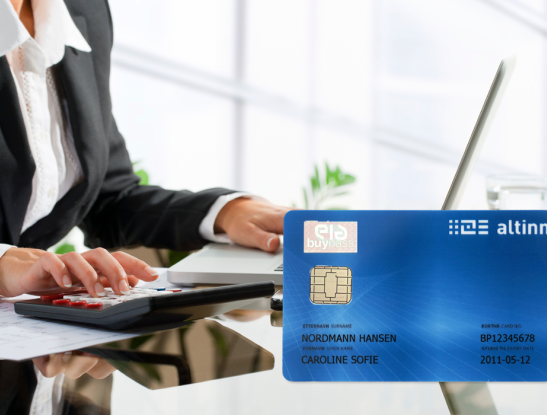 Do you want to know more about Buypass ID on Smart Card?
Fill in this form or get in touch at support@buypass.com