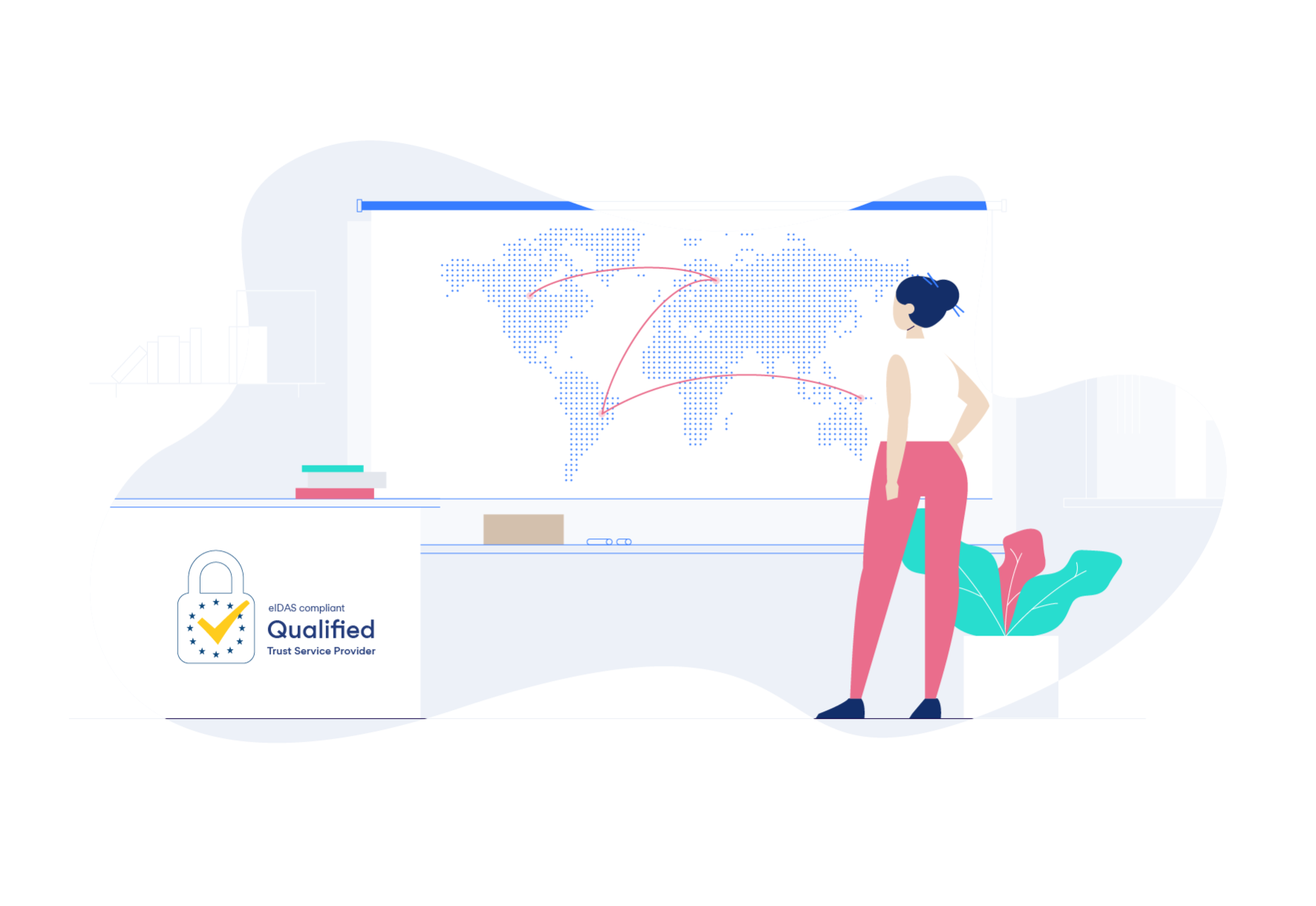 eSeal- & Enterprise certificate
Your company's digital stamp
Legal digital signature on behalf of your company. Login, sign and encrypt. eSeal certificates cover digital trust cross borders in Europe.
Which enterprise certificate do you need?
Test-certificate

2 250,- NOK ex. VAT.

For internal testing purposes only. Type: Standard certificate. Delivered electronically, or provided on a smartcard upon request. Valid 3 yrs.

Simple administration with Buypass ID Manager
Use Buypass ID Manager for faster 1-day delivery of enterprise certificates.
No postage time

Easy administration – Order, replace and block certificates on behalf of your business and/or customers
Do you want more info on our Enterprise certificates?
Fill in the form or get in touch at support@buypass.com