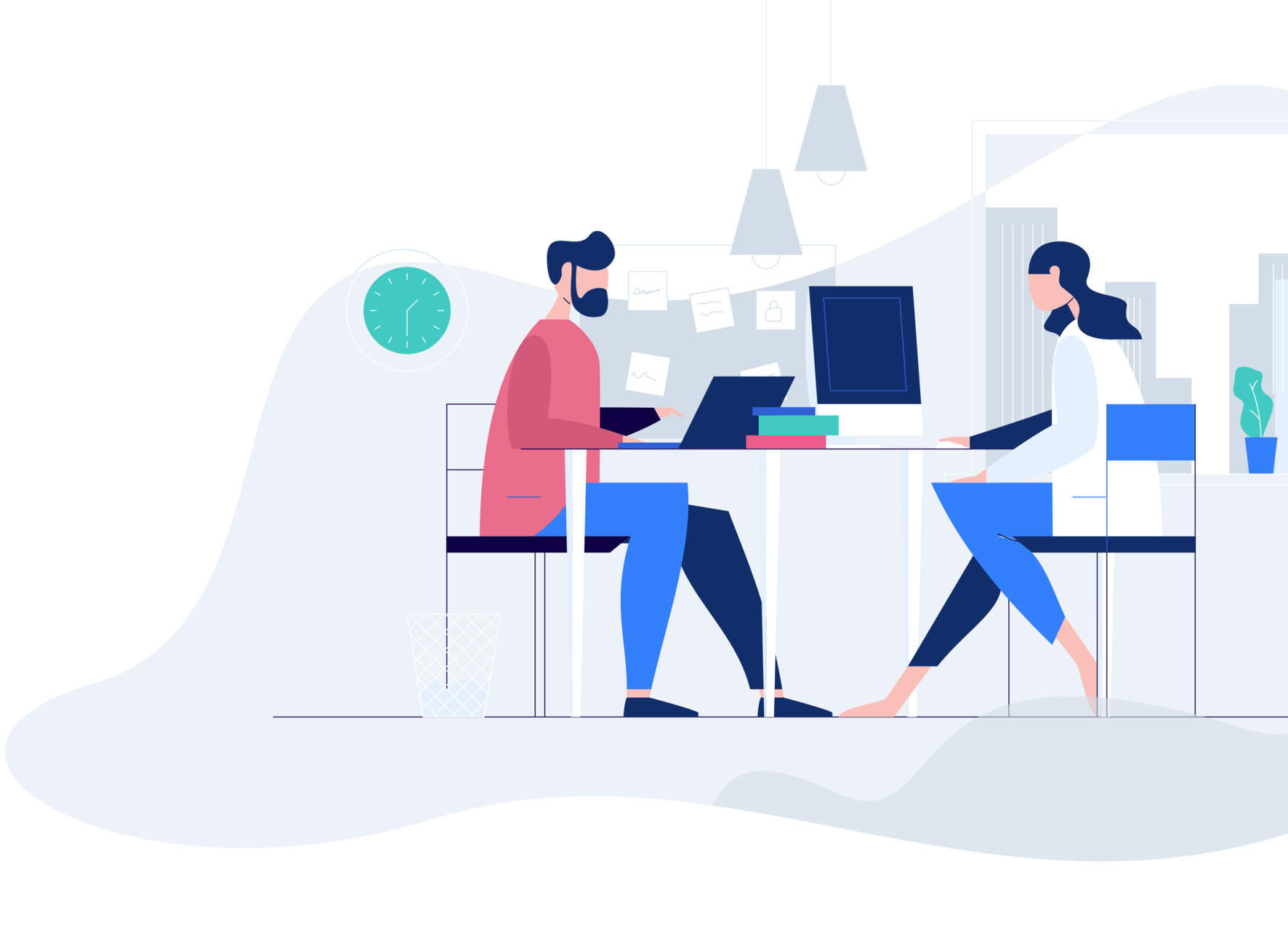 eSeal- & Enterprise certificate
Your company's digital stamp
Electronic ID for signing contracts, message exchange and reporting, as well as encryption of documents and messages. eSeal certificates cover the whole of Europe.
Qualified Certificates for Electronic Seals in Europe

Qualified Certificate of Electronic Seal (QC eSeal) is the European edition of the enterprise certificate we have in Norway. These are certificates issued according to the requirements specified by the eIDAS-regulation to work across borders in Europe.
Which enterprise certificate do you need?
Test-certificate

NOK 2250 ex. VAT. Valid for 3 years


For internal testing purposes only. Type: Standard certificate. Delivered electronically, or provided on a smartcard upon request
Simple administration with Buypass ID Manager
Use Buypass ID Manager for faster 1-day delivery of enterprise certificates.
No postage time

Easy administration – Order, replace and block certificates on behalf of your business and/or customers
Do you want more info on our Enterprise certificates?
Fill in the form or get in touch at support@buypass.com