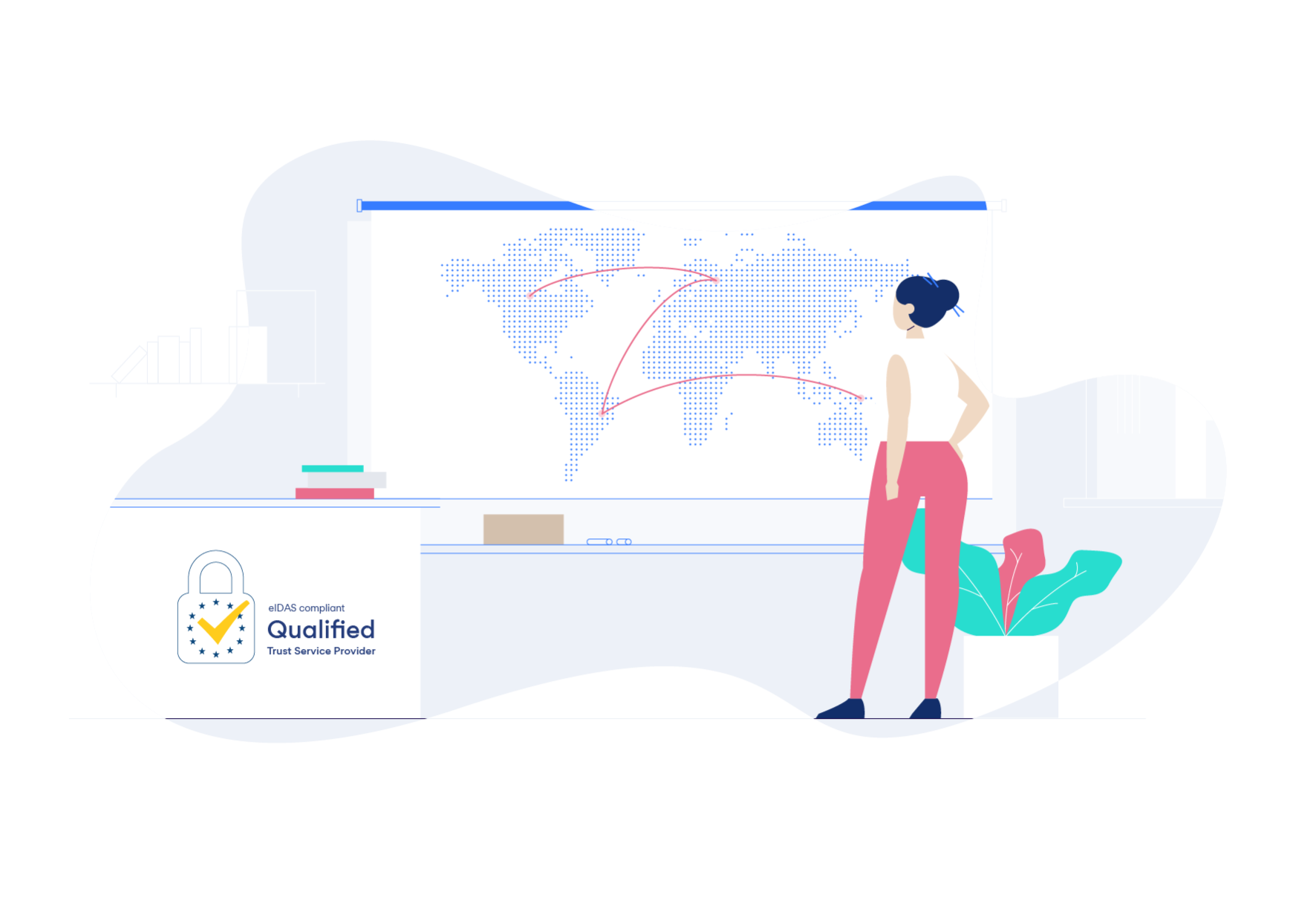 Qualified eIDAS Certificates
Qualified Trust Services according to eIDAS and PSD2. Digital certificates valid cross borders in Europe.
Trusted eIDAS/EU Qualified Certificate
Protect website - Buypass SSL QWAC

Qualified Website Authentication Certificate. High assurance SSL/TLS certificate defined in the eIDAS regulation. Issued by QTSPs only. High quality and confidence.

Corporate eSeal - Buypass QC eSeal

Qualified Certificates for electronic seals valid cross borders in Europe - according to eIDAS.

- Message exchange
- Document signing

PSD2 Certificates

Qualified Website Authentication Certificate (QWAC) and
Qualified Certificate for Seals (QSEAL) - for TPPs and PSPs.

Satisfies eIDAS requirements for PSD2. Read more & Order
We issue to the following countries
Norway - Sweden - Denmark - Iceland
Finland - Lithuania - Estonia - Latvia
Nordic supplier of PSD2 certificates
Open Banking Europe list Buypass as the only supplier of PSD2 certificates located in the Nordic region. We are now in a position to contribute important security features to the FinTech services of the future. Read more
Qualified Certificates for eSeal
eSeal can be seen as the digital version of a traditional company stamp. Typically applied to electronic documents to guarantee the origin and integrity of the document.
eSeal acquires a Qualified Certificate for eSeal (QC sSeal) - issued by a Qualified Trust Service Provider (QTSP) - like Buypass.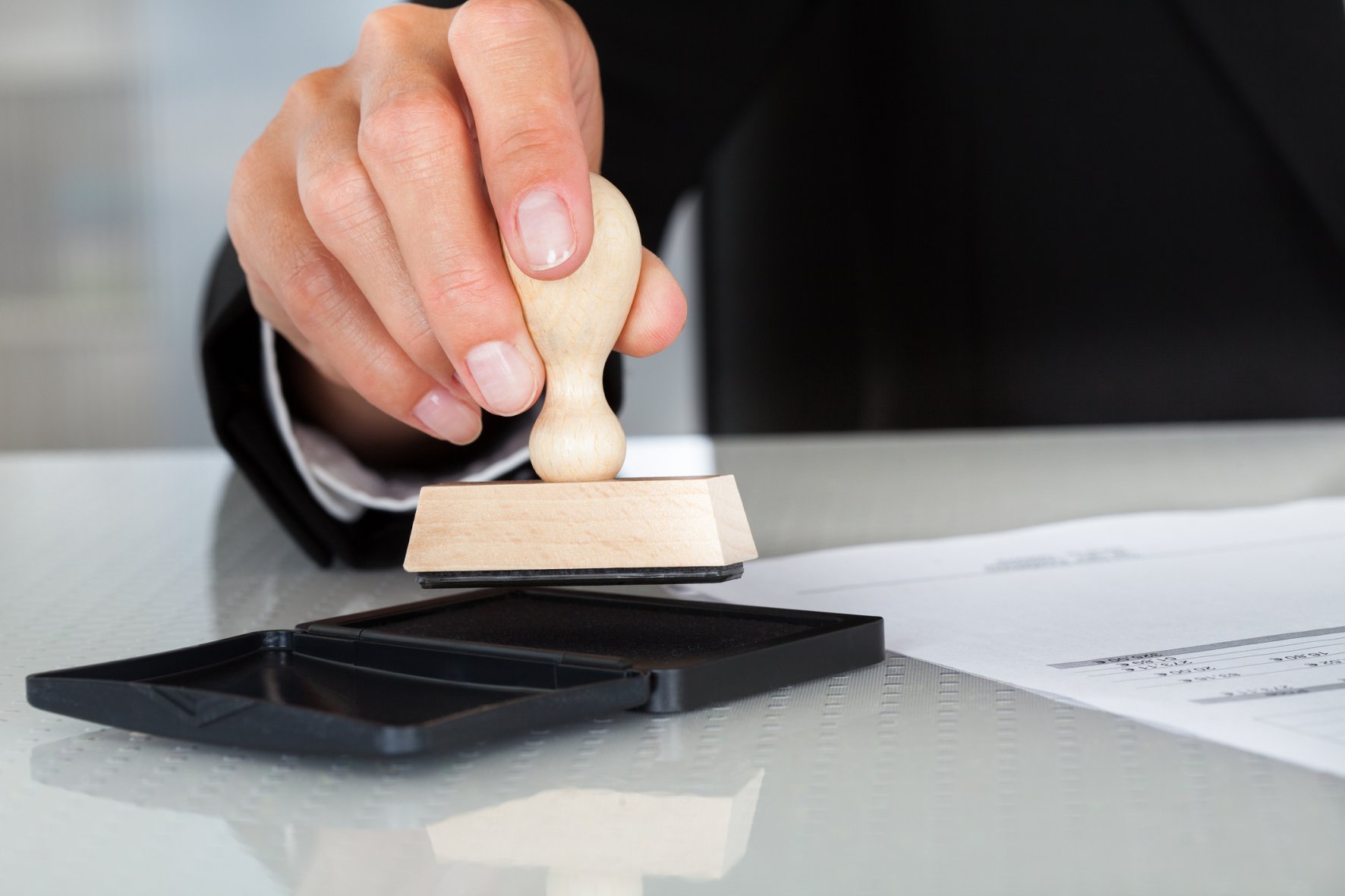 Working for a safer digital life
At Buypass we develop security solutions, including certificates that provide electronic identification, which in turn means we can trust digital services that cross national borders.
Qualified Trust Service Provider

Electronic identification and Trust Services according to eIDAS must be issued by a Service Provider certified as a Qualified Trust Service Provider (QTSP). Buypass is certified QTSP, eligable for issuing qualified certificates for the following eIDAS-regulated services:

Qualified Certificates for personal electronic ID
Qualified Certificates for eSeal (QC eSeal )
Qualified Website Authentication Certificates (QWAC)

Part of the Cloud Signature Consortium

Buypass is an Associate member of the Cloud Signature Consortium (CSC), a global network of experts in trust service technologies. We are building CSC-compliant solutions.

The mission of the consortium is to build a new standard for cloud-based digital signatures for web and mobile applications.


Simplify and streamline the signing experience
Comply with electronic signature regulations (eIDAS)