News from Buypass
The only Nordic supplier of PSD2 certificates
On February 22, Open Banking Europe listed Buypass as the only supplier of PSD2 certificates in the Nordic region. We are now in a position to contribute important security features to the FinTech services of the future.
From April, parts of the new PSD2 payment service directive will enter into force in Norway. PSD2 facilitates freer competition among FinTech companies who can now provide payment services to users through direct links to their existing bank accounts. Being included on the list of approved suppliers by Open Banking Europe is an important milestone for Buypass.
"This is great news. We have worked for many years to put ourselves in a position to become a qualified provider of eIDAS certificates, which is a prerequisite for offering PSD2 certificates. Many companies in Europe need these certificates now. By September 15, all banks and new payment service providers must have implemented secure communication with the use of PSD2 certificates in their infrastructure", says Mads Henriksveen, head of security certificates at Buypass.
Demand has started
The implementation of PSD2 in Norway comes a little later than other parts of Europe, where it was implemented last year. Buypass has already started to issue test certificates. Mads Henriksveen estimates that several thousand different service providers with a European focus will need PSD2 certificates.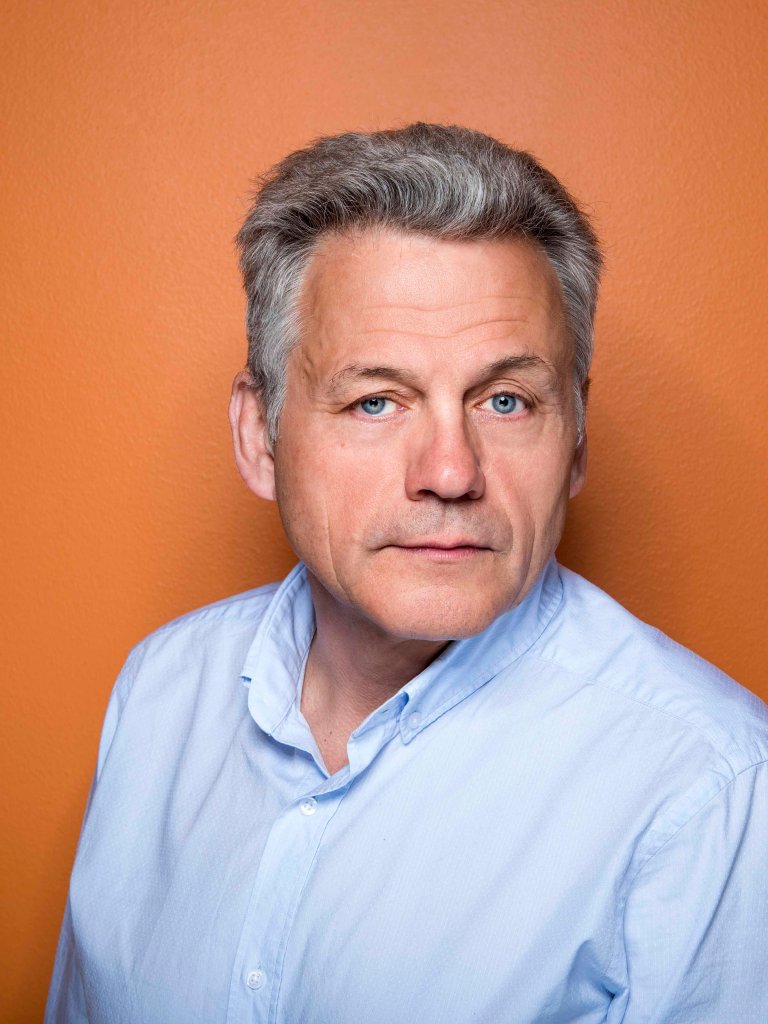 "The banks in Europe make up a large proportion of these. Before we issue a PSD2 certificate, we must carry out many checks on the business that will have the certificate. For example, we must check that the applicant's business is real and exists in a public register. In Norway we do this via the Brønnøysund Register of Businesses. We then have to investigate that the applicant has the opportunity to act as a payment service provider, and that a bank can accept inquiries from them", explains Henriksveen. The latter is verified by checking against registers controlled by the supervisory authority in each country. In Norway, this is Finanstilsynet, the Financial Supervisory Authority of Norway.
PSD2 creates new opportunities for end users
For end-users, PSD2 means that new players can offer innovative payment solutions through direct transactions with their own bank account, as well as the opportunity to collect account information and overview of their own finances across banks.