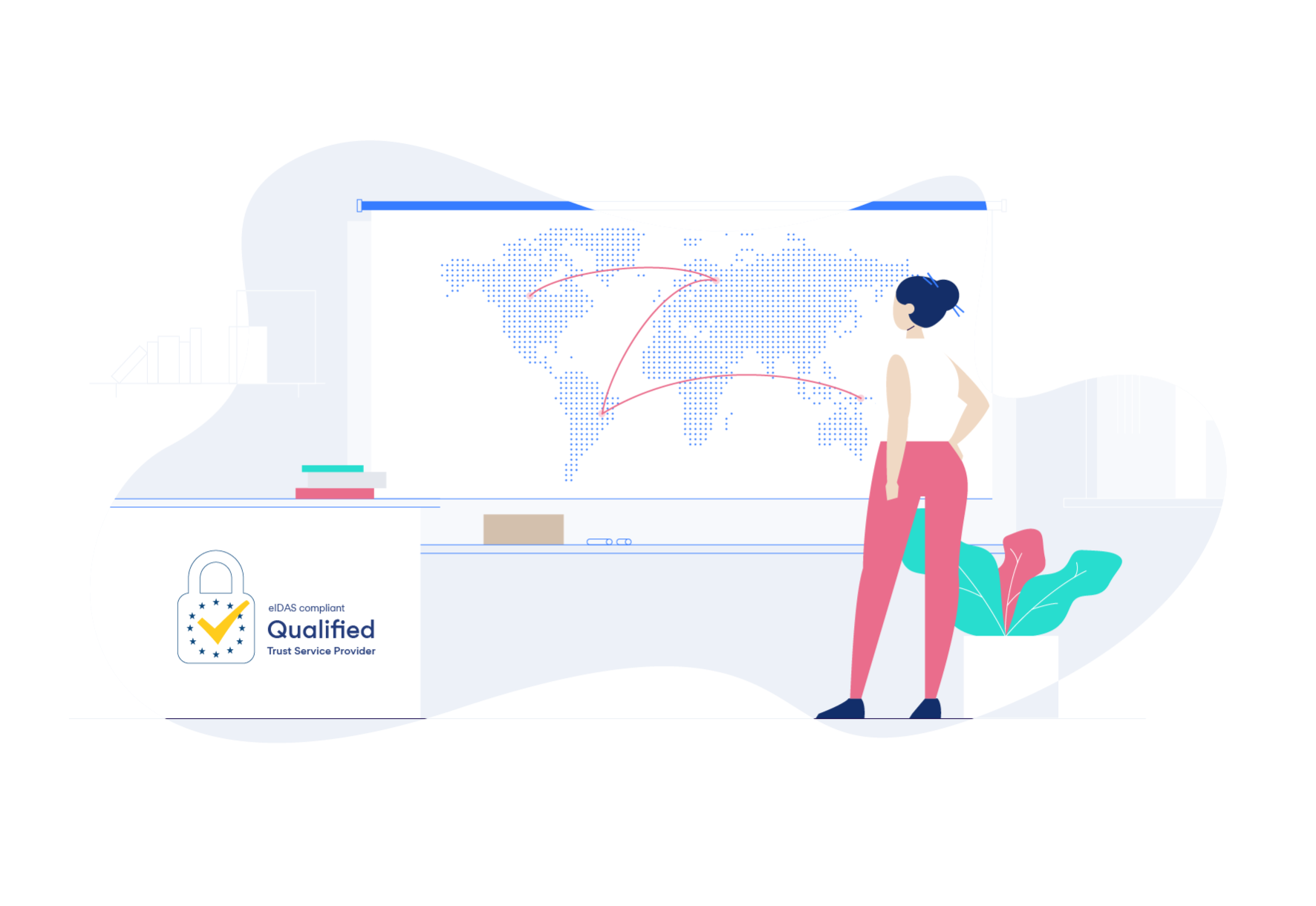 We bring you a safer digital world
Safe & easy identification cross national borders, and secure online payments.
Buypass is fully operational
We are closely monitoring the situation in relation to the Korona pandemic and are following FHI's recommendations. Read more
One supplier, many industries
Our solutions are suitable for many different industries. Security and simplicity are the common threads in everything we do.
Our customers
Innovation and good dialogue with our customers have been our bread and butter since our foundation in 2001.
"We wanted a solution that matched together the opposite poles of user experience and security. This means that smart cards control all access and rights on everything from doors to IT tools."

Lars Thore R. Hertzenberg, System and Security Officer at Akershus County Dental Services

Nearly 25 million annual e-prescriptions
More than nine out of ten prescriptions are digitised.
Digitization of work processes in over 2000 local, regional and national bodies.

"The goal has been to create solutions that ensure much better patient treatment. Simply put, it is about the right person getting the right information when and where he or she needs it."

Ingar Dahl, Deputy Director General, e-Health Directorate
This is Buypass
2 billion

Norwegian kroner in completed payments every month

3,2 billion

Norwegian kroner in mobile payments in 2017

2 800 000

People using Buypass ID

45 million

Number of times Buypass ID is used on average every month

1 000 000

Users in mobile channels

80 000

e-prescriptions signed daily with Buypass ID og Enterprise ID

2333

Public services accessible with Buypass ID via the ID Portal

2900

Sports Clubs using Buypass ID og payments