The Company
Happy together!
Do you want Norwegian-developed security solutions for ID and access control in your portfolio? Become a Buypass Partner. Our breadth and focus can open doors for you.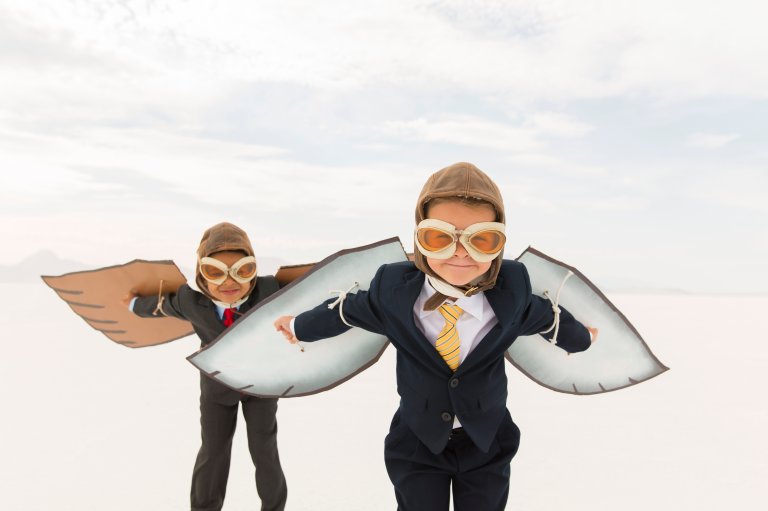 Buypass Partner program – gives breadth and focus
Very many businesses today must deal with a digital value chain, and requirements from authorities and their own organisation for managing access to both local services and external public services. Our solutions take care of this.
We believe that together with our partners we are able to deliver better overall solutions that benefit end customers - and that we can make you, as a partner, more visible and relevant to customers and prospects.
Buypass Partner Program includes the sale and delivery of security solutins for ID and access control, including:
"As a Buypass Partner we have gained an extra dimension in the delivery to our customers that are concerned with security"
Typical customer needs where we can provide a solution
Employees that are required to use national and local government services must have an electronic ID (e-ID) in order to login in. An electronic ID confirms employee identity and an associated management system controls access.
Combine electronic access control for both internal and external services (level 4) as well as physical access control in a single ID solution.
Passwords are not enough. Increased security for access to systems and data in your own infrastructure and in the cloud is solved with our two-factor authentication solutions.
All serious businesses should secure their websites with SSL certificates, both to verify their identity and encrypt the data passing between the website and the user. Buypass is the only Norwegian certified issuer of SSL certificates.
It pays to be a certified partner
Discounts on list price

Sales help

Visibility in our partner overview

Access to leads

Right to use the Certified Buypass Partner brand

Free EV SSL-certificate (1 year)

Access to marketing materials

Joint marketing plan, activities and co-branding

Certification course

Demo licenses

Access to technical experts and customer service

Fixed contact person at Buypass
Contact us for a chat
Fill in the form or get in touch at +47 22 70 13 00