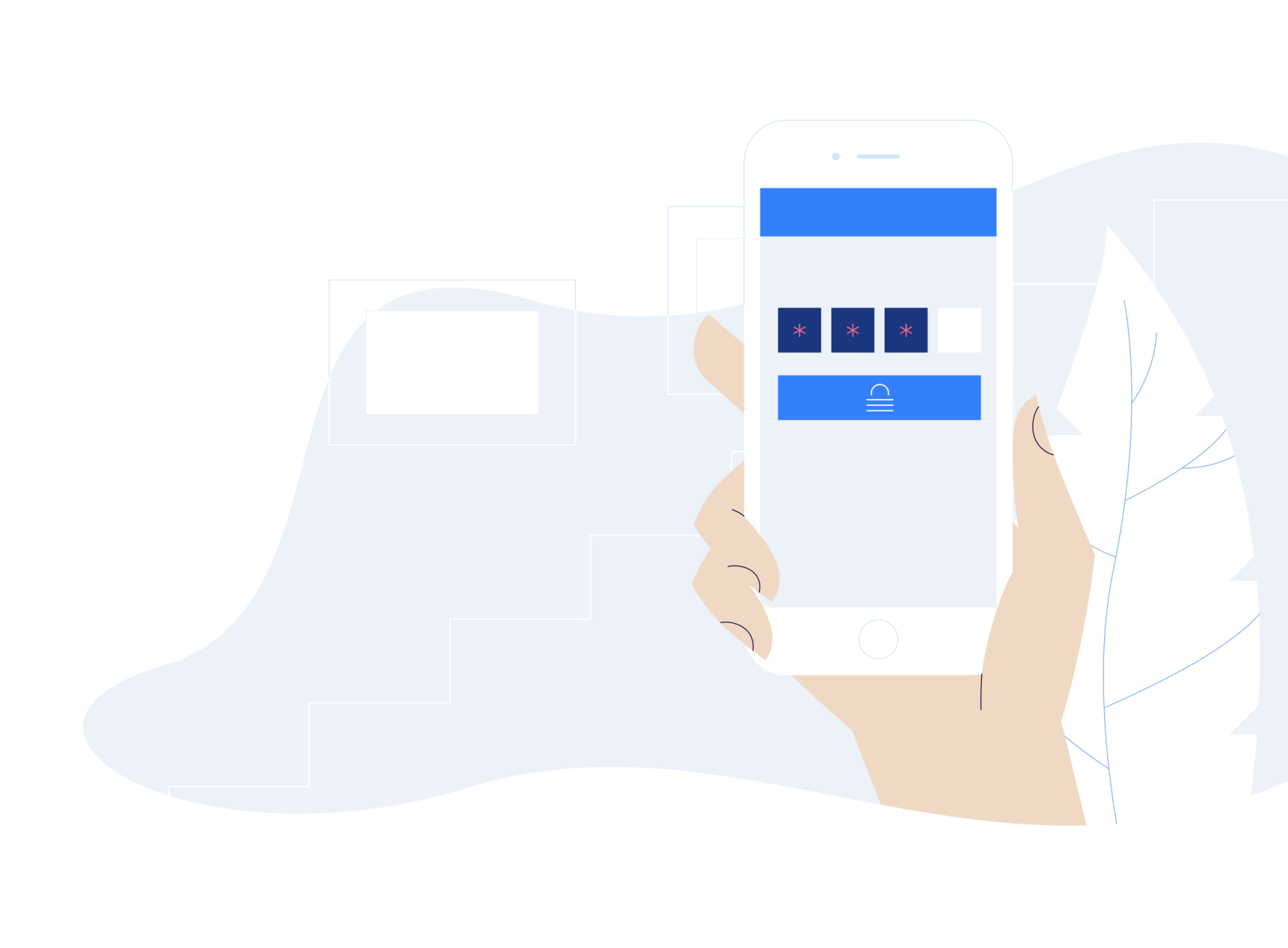 Buypass Code
Security, beyond the password
Two-factor authentication provides security even if an employee's password is compromised. With a unique code every time – the employer has control.
Norwegian-produced two-factor authentication
Buypass Code is a Norwegian-produced two-factor authentication solution with its own app for mobile phone, tablet and PC. The solution is simple to implement and provides secure access to systems and data both in your own infrastructure and in the cloud. Everything is delivered as a service.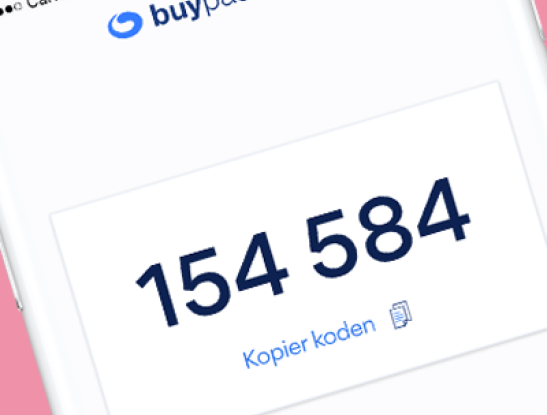 Try free for 30 days
Test the solution for free for up to 30 days. After the trial period, you can continue to use the solution based on a favourable monthly fixed price per active user.
During the trial, your users can even download the Buypass Code app for free to their mobile phone. Administration of users is easily managed through the Buypass Code Manager.