Find an answer to your questions
Select the product for which you need help in the menus below before contacting Customer Service. Click More to see all related articles.
Customer support
Phone number: +47 22 70 13 00
Opening hours
Monday - friday
08:00 - 20:00
Saturday
10:00 - 18:00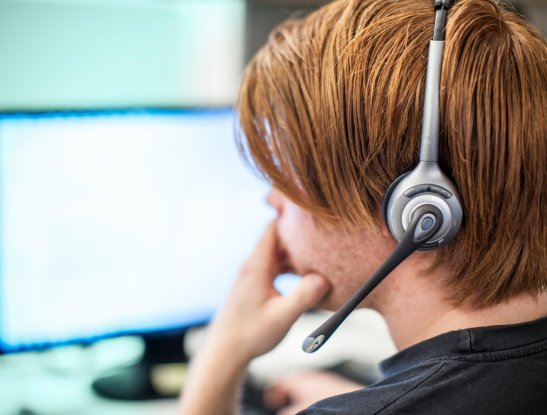 Contact our Customer Support
Please let us know how we can help you. Fill out the form below.