Find an answer to your questions
We are experiencing heavy traffic to our Customer Service these days. Please check if you find an answer to your question on this page or underlying pages before contacting Customer Service. Click "More" for more questions / answers.
Customer support
Phone number: +47 22 70 13 00
Opening hours
Monday - friday
08:00 - 20:00
Saturday
10:00 - 18:00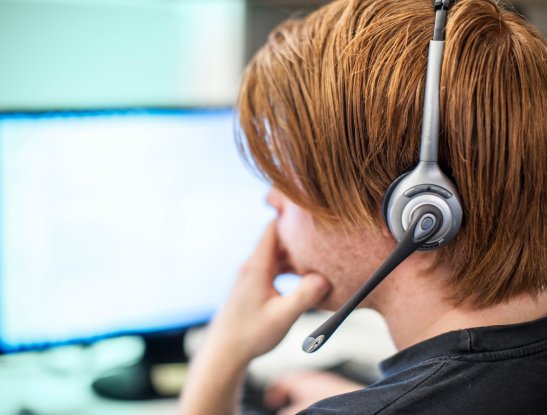 Contact our Customer Support
Please let us know how we can help you. Fill out the form below.