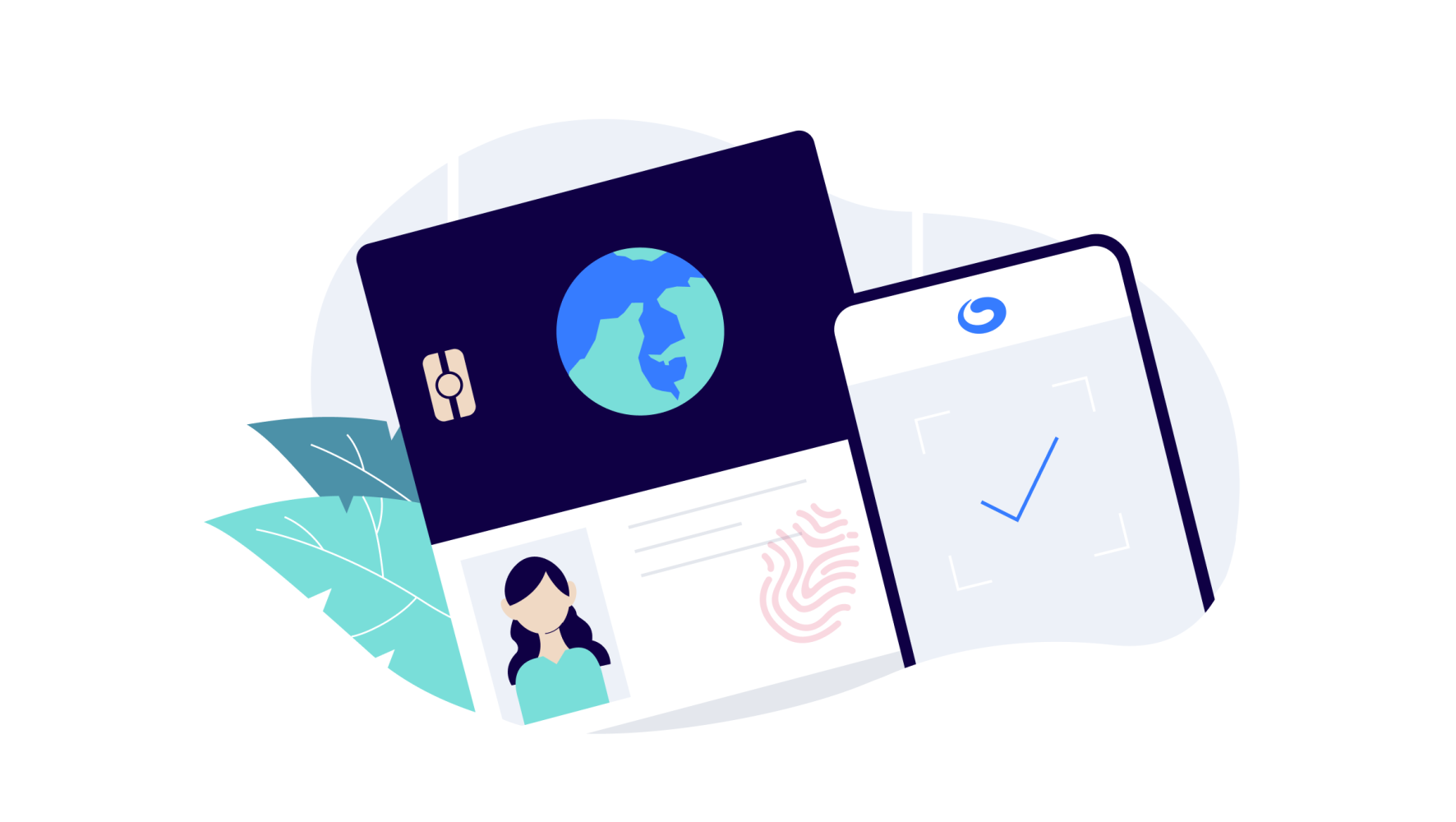 id and authentication
ID & authentication; safe, easy & flexible
Let Buypass be your trust anchor. Our ID and authentication services combine user friendliness and compliance with relevant security standards.
Buypass ID and Authentication Services (BIAS)
We supply our ID services as part of a single platform that combines standardised modules, industry-standard interfaces, processes, and certifications to ensure that your organisation can satisfy requirements set by authorities, internal guidelines, and its users.

Standard or customised?
Our services build on a common concept that safeguards your users from enrolment to management. However, individual organisations and staff members often have different requirements and needs based on where and how they work, what they should or should not have access to, etc. Therefore, we provide both solutions that are based on pre-made layouts, and solutions customised to your specific organisation.

API and open standards
Regardless of whether you are using an "out of the box" solution or need something more customised, we use API and open standards to ensure that our solution integrates seamlessly with your services. This includes using standard protocols for synchronising data on users and authenticators (System for Cross-domain Identity Management – SCIM) and supporting the use of Open IDConnect to authenticate users.
Are you ready to have a chat with us?
Fill in the form and we will get in touch with you.