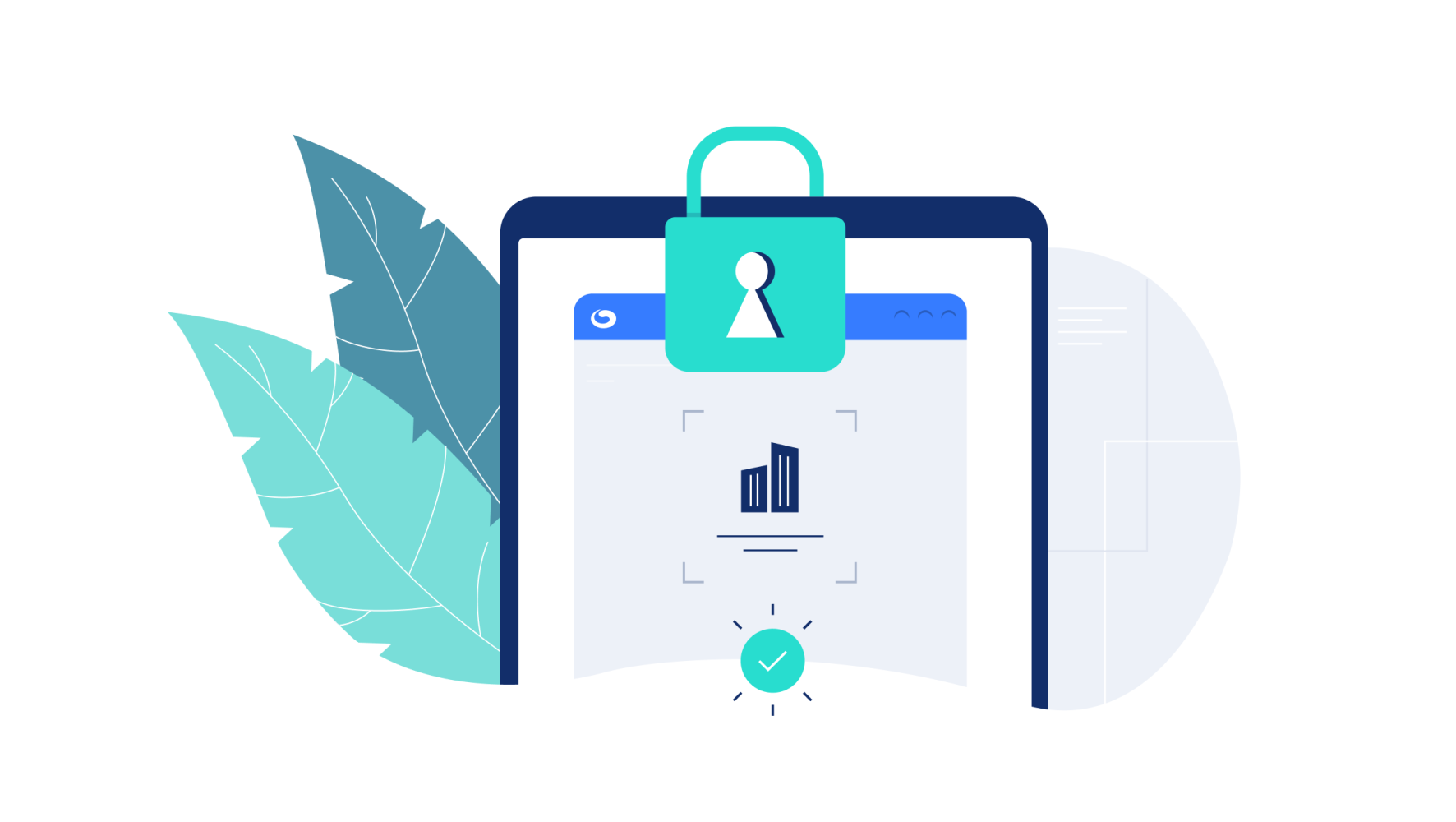 Digital signatures for companies and individuals
Adopt cloud-based digital signatures with Buypass as a trust anchor. Approved by Adobe and certified according to the eIDAS regulation.
Safe and cloud-based
Buypass is responsible for issuing certificates, securely storing signing keys, and producing signatures. Any signed documents remain with their owner and are not exchanged with Buypass' systems.
Nordic collaboration between Acertia, TietoEVRY og Buypass ensures secure signatures throughout Europe.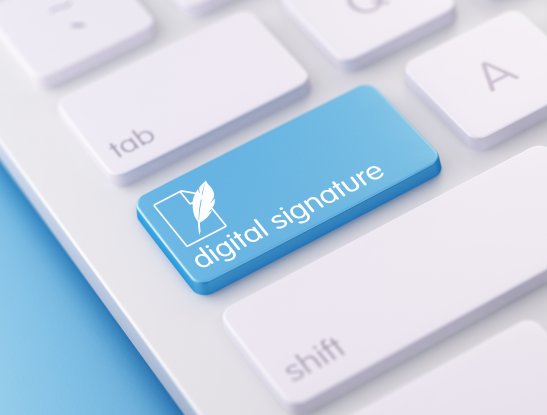 Cloud Signature Consortium
Our solution builds on the Cloud Signature Consortium (CSC) model. CSC has established a best practices for data management, and is well adapted to the European framework for digital signing services.
Our adaptation makes integration and maintenance simple.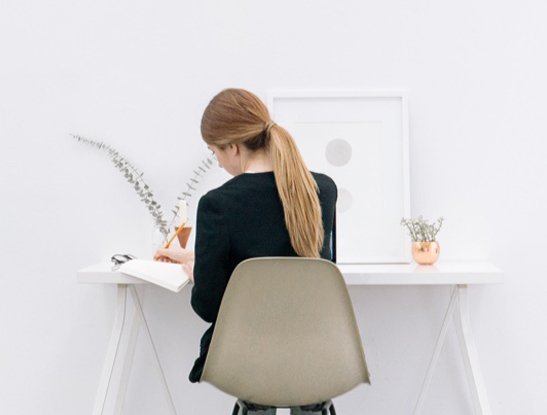 Qualified certificate issuers
As a registered Qualified Trust Service Provider (QTSP) under the eIDAS regulation and a member of the Adobe Acrobat Trust List (AATL), Buypass is one of the few providers of both qualified and non-qualified digital certificates to both enterprises and individuals. This enables Buypass to supply digital signature services at various trust certification levels, which provides flexibility for and is often required by receivers of signed documents.

Partnes
Buypass works together with several other providers of digital signature services to enable them to supply trustworthy signatures that can be adapted to different needs.
As Buypass' own digital signature services do not handle documents or user interfaces, a complete digital signature service will often be the result of a collaboration with one of our partners, which features Buypass' service as an important component.
Would you like to get more information?
Fill in the blanks, and we vill contact you for a signature-chat.