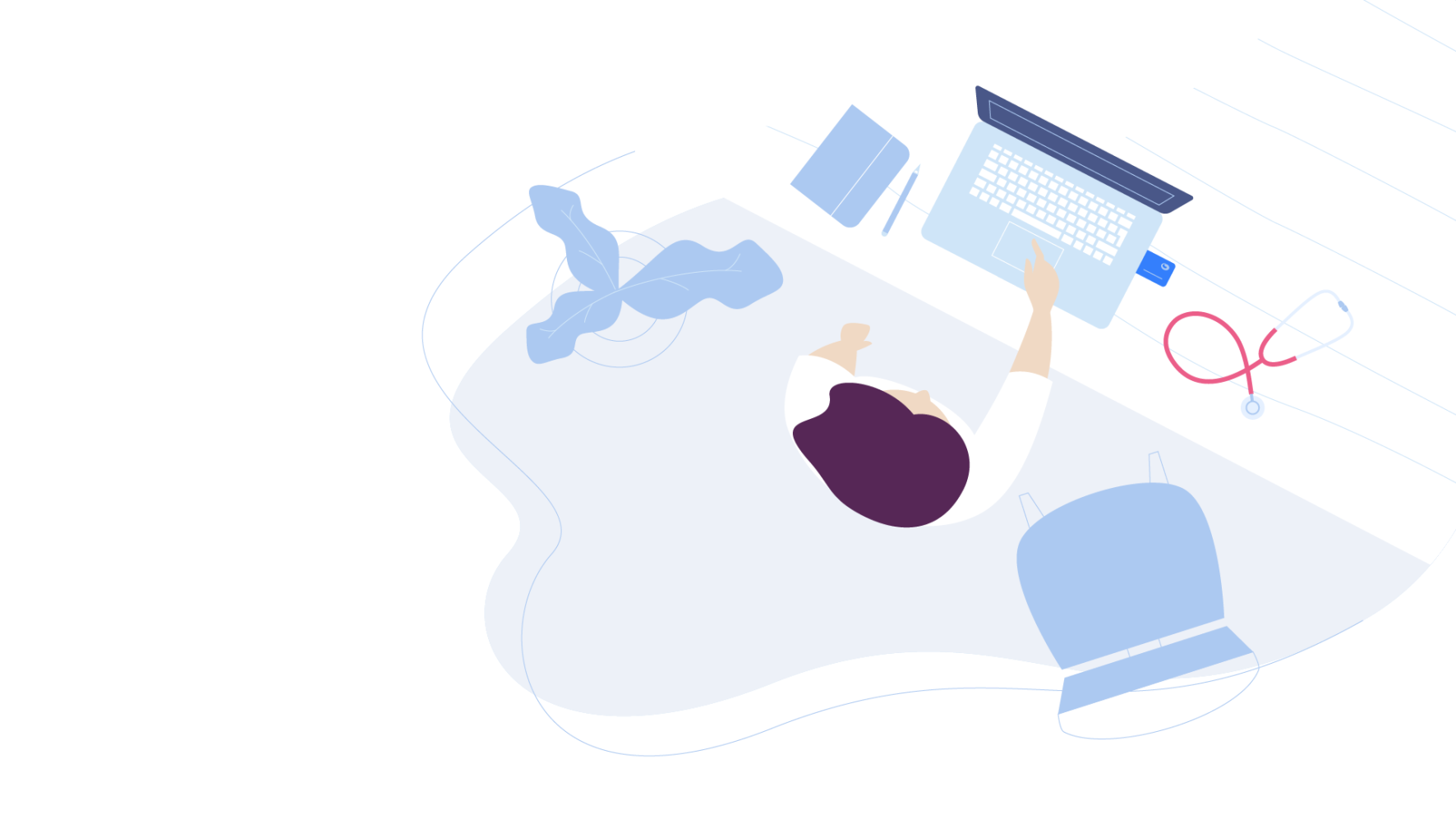 Buypass for healthcare
Fast access to sensitive data
The key to solving the health sector's security needs and giving employees a workday where time is not used to log on to services, but to solve problems.
Digital and physical access in one system?
Buypass Access combines business needs for secure access in a solution with local smart card issuance and management. Employees use a single ID for local login, signing in to public services, and for physical access to the premises.