Customers stories
A better user experience at the dentist
Smart cards provide dental services in Akershus County with improved work tools and increased security, freeing up more time for patient care.
"We wanted a solution that matched together the opposite poles of user experience and security. This means that smart cards control all access and rights on everything from doors to IT tools", says Lars Thore R. Hertzenberg, System and Security Officer at Akershus County Dental Services.
A solution for both IT systems and physical access
Based on solutions from Buypass, the technology enables the IT department in the county offices to issue and distribute the security cards to employees themselves. The smart cards come with a chip and act as access control together with a pin code. When dentists insert the smart card into the PC / terminal, their private user session is available in seconds, and also closes automatically when the person leaves the screen.
"The smart card will replace both keys to physical doors and a username/password combination to get into the IT systems for 300 users at 22 dental clinics in the county", says Hertzenberg, pointing out that the staff will save several minutes each time they log in to the systems.
Remove security requirement headaches
This provides days and weeks of saved time every year, not to mention significantly improved security of sensitive personal data.
"The most important result is that dentists will be more efficient. We are confident they will be very positive about the new systems", says Hertzenberg.
He also points out that the new solution removes a lot of headache in connection with increased security requirements for e-prescriptions, digital medical certificates, referrals, discharge summaries, dialogue messages and access to other registries that require a level 4 security authentication.
"The time was right to invest in this solution. In particular, to get rid of unwanted security breaches like monitors containing sensitive data remaining open because the user has not logged out of the systems when they leave the workplace", says Hertzenberg, pointing out that this is a forward-looking solution that can also be used by the future region of Viken if desired.
Big gains with digitalisation
The smart card solution is being introduced during the year with the help of Technet Consulting.
"The biggest challenges for health and care services are to ensure quick and easy access to data. With smart cards, the time to login goes from minutes to seconds, and security is unmatched. Akershus county's new access solutions meet all the rules and guidelines of the authorities", says Ernst M. Carlsen of Technet Consulting. The solution they have developed is based on guidance and advice from health authorities, major software vendors and the Norwegian Data Protection Authority.
- The smart cards from Buypass will save time and eliminate a lot of frustration within the workplace. It is a simple touch that gives us a large gain. The solution provides better services and an infrastructure that is easier to manage", says Carlsen.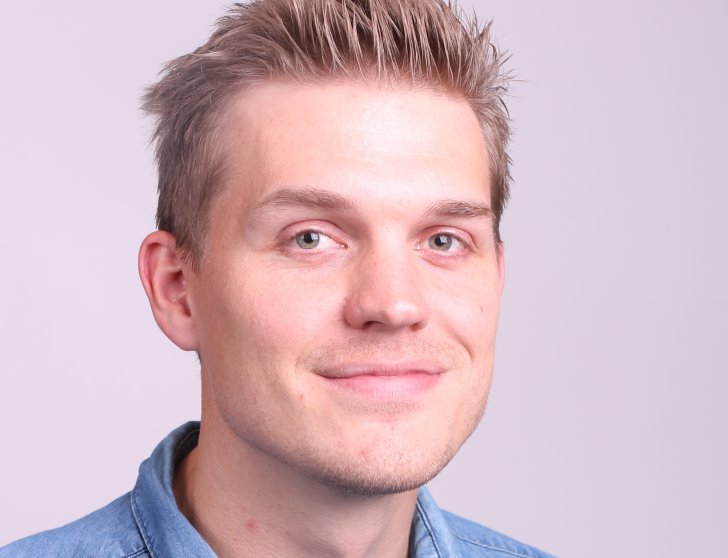 We wanted a solution that matched together the opposite poles of user experience and security. This means that smart cards control all access and rights on everything from doors to IT tools.




Lars Thore R. Hertzenberg, System and Security Officer at Akershus County Dental Services