News from Buypass
Working for a safer digital life
At Buypass we develop security solutions, including certificates that provide electronic identification, which in turn means we can trust digital services that cross national borders.
In order to secure digital communications between different parties, both parties must be confident that the person they communicate with is who they claim to be. To make sure the communication is secure, a digital certificate is issued.
A digital certificate is a link between a cryptographic key and an identity
That identity can be, for example, a person registered in a national Population Register, a company registered in a National Register of Businesses, or foreign people or enterprises registered in corresponding registers abroad. If we are to do business with others, and if we are to succeed in digitising new processes, it is imperative that there are good systems for secure electronic identification. Therefore, this is very important," says Mads Henriksveen, responsible for CA & eID at Buypass.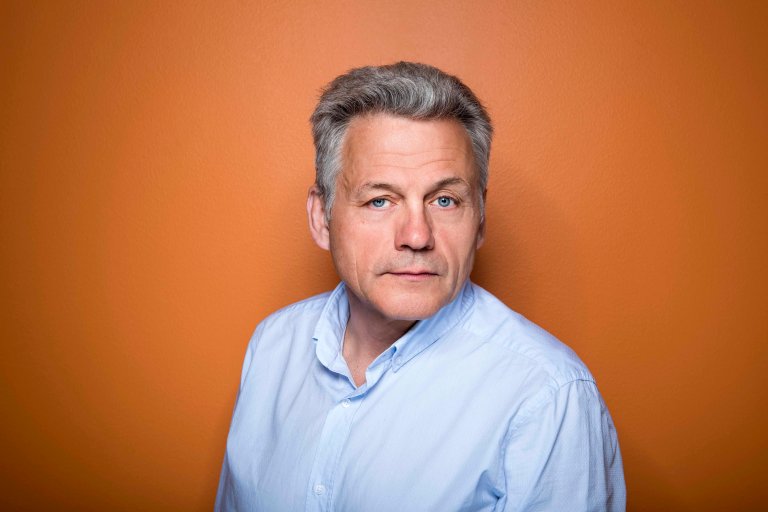 It's all about trust
The EU has a vision to implement a single digital market. One step on the way was the introduction of the eIDAS Regulation, a European regulation adopted in 2014, which establishes the framework for ensuring electronic interactions between businesses, citizens and public authorities.
"There are many different digital certificates, but if one is to have a high confidence, it must satisfy the eIDAS requirements and be provided by a qualified provider of trust services according to eIDAS, such as Buypass. All countries in the EU and the EEA have established a 'trusted list' of the suppliers that meet certain quality requirements and are subject to audit and supervision in accordance with the provisions of the Regulation, which provides additional security," Henriksveen explains.
"When we issue a certificate that meets the eIDAS requirements, they are recognized and accepted on the same terms as certificates issued in other European countries."
Open for new payment services
Payment services are also changing because of the new payment service directive (PSD2) that has just been introduced in Europe. With PSD2, banking and finance infrastructure must now allow new entrants to access their clients' bank accounts to create new and innovative payment services. These new entrants must identify themselves to the banks using PSD2 certificates issued by eIDAS qualified providers. Only twelve qualified providers currently offer this type of digital certificate in Europe. Buypass is one of them.