Home
Welcome to the Buypodden. A podcast about topics related to cyber security.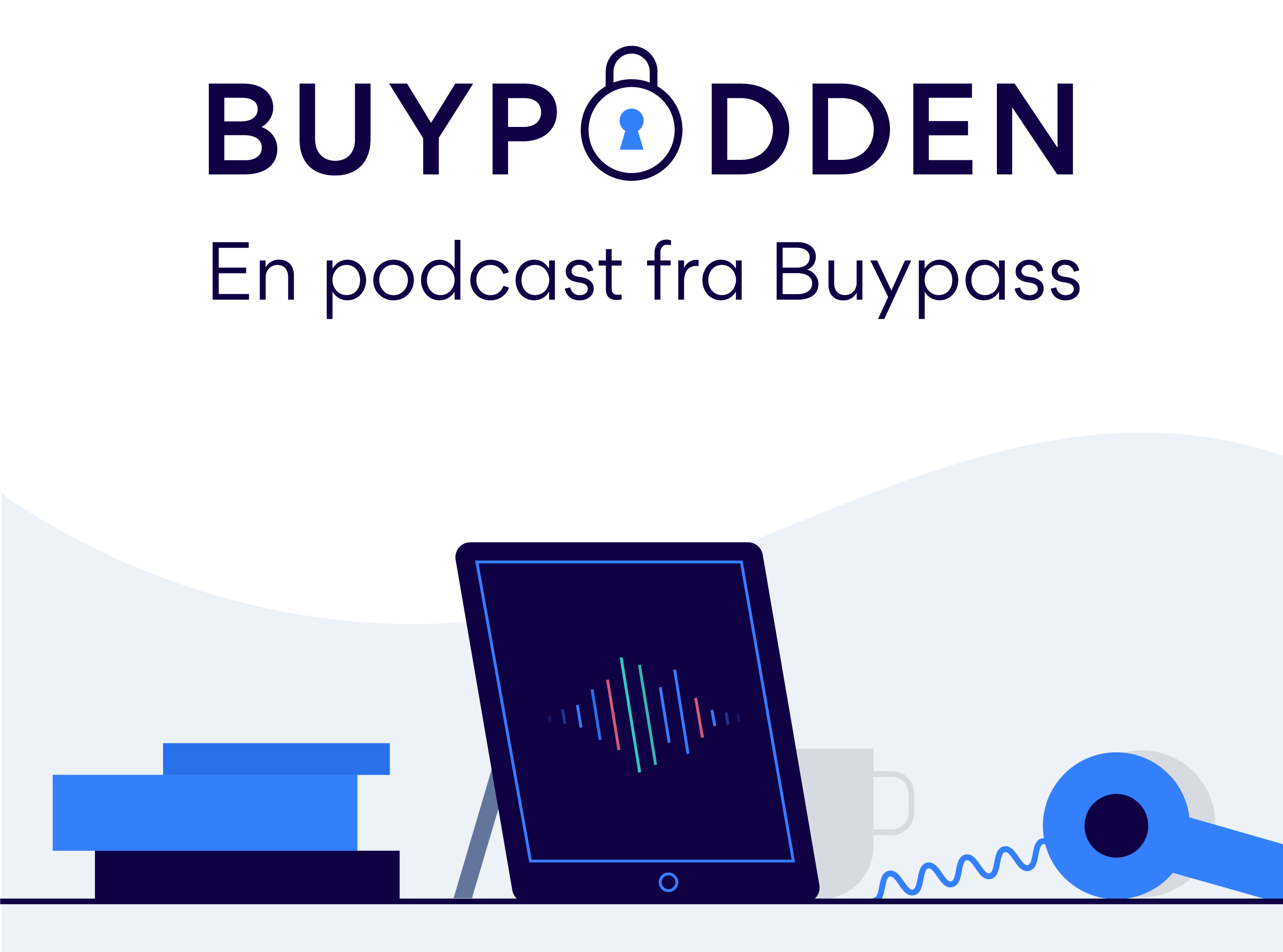 We want to spread knowledge and raise awareness about cyber security for both businesses and the general public. We do this on the basis of the themes and services that Buypass is working on daily and contributes to creating security in a digital world.
In the various episodes, we invite both internal professionals and resources from our partners. Program leader is Janne Syversen.
Podcast #1: Buypass and security
Get insight into what Buypass delivers and how we work. Download the first episode here:

Podcast #2: It's about online trust
We are talking about the importance of digital certificates, also called SSL / TLS certificates.
What, as a business owner, do you have to do to ensure trust for your customers. What should you be aware of as a consumer? How do you know that you are on real web pages, and not so-called phishing pages (fake pages).

We share good advice and tell you how to have a safe digital life.
Would you like to give us feedback about our podcast? Please send us an email.