Customers stories
Short route from order to delivery of SSL-certificates
EVRY, Norway's largest IT company, provides services to both Norwegian and Nordic businesses, including banking, finance, and public sector organisations. As a provider of digital IT services to the banking sector, EVRY is dependent on both the customers and their own security being taken care of.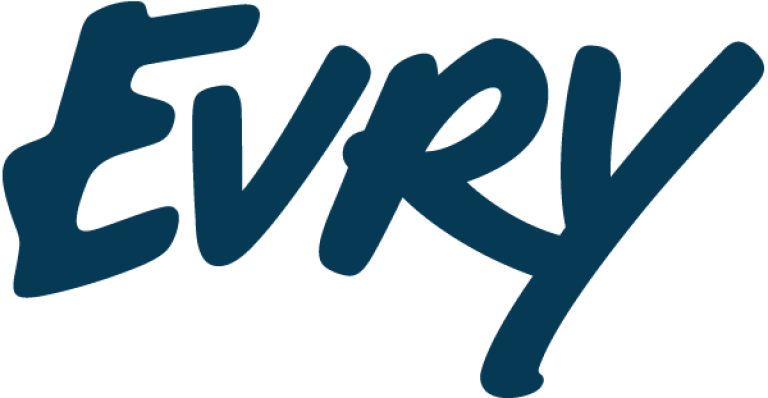 EVRY uses Buypass SSL certificates both internally in their own organisation and on behalf of their customers. The certificates ensure the exchange of data between EVRY and the customer, and ensure that sensitive data is secured at the correct level. As EVRY has many banking customers, the company requires both CA certification and strict privacy protection, to ensure that no unauthorised persons gain access to sensitive customer data. EVRY is therefore reliant on having a supplier that is up-to-date and offers SSL certificates that meet all requirements.
With SSL from Buypass, we are confident that our strict security and certification requirements will be met. It's also a big bonus that it's such a short route from order to delivery, and that we can contact the issuer directly insread of having to go through a third-party.
Mortne Vangen, Enterprise Architect, Financial Services, EVRY