News from Buypass
The Norwegian Transparency Act is high up on our agenda
Buypass is covered by the Norwegian Transparency Act, which aims to promote companies' respect for basic human rights and decent working conditions with their business partners as well as throughout their supply chains.
The act came into force on July 1st 2022, and ensures that the public has access to information regarding companies' compliance with the act.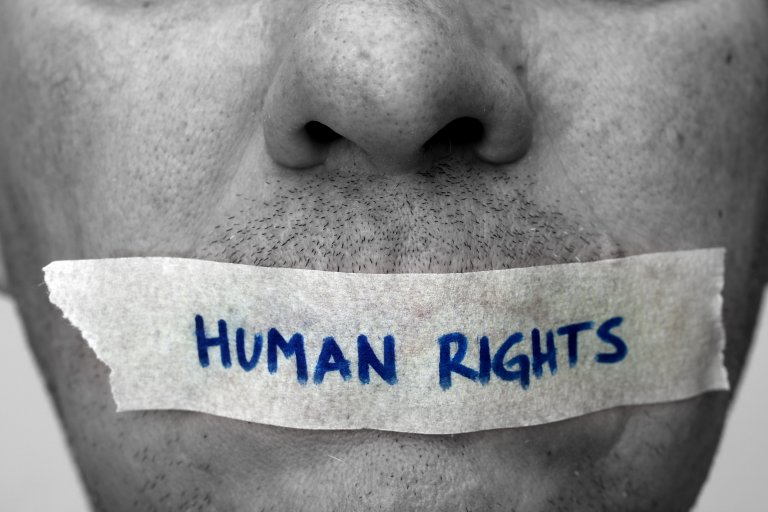 In line with the intentions of the act and our own values, we at Buypass are focused on acting with respect for human rights and ensuring good working conditions, both in our own work, and that of our suppliers. We are therefore working to identify, assess and deal with any negative consequences to people's human rights and working conditions that we either directly cause or indirectly contribute to through our collaborations and customer relationships.
We have conducted a survey of our supply chain on the basis of a due diligence assessment. Those of our suppliers who have, for one reason or another, been categorised as part of the risk group will receive a simple questionnaire and information about our requirements.
The requirements we have set for our suppliers are outlined in our Suppliers Code of Conduct.