News from Buypass
Personal attendance no longer required for eID
What used to take several days can now be completed in just a few minutes. Buypass introduces a new authentication method that allows you to scan passports with your mobile phone.
A new mobile app, Nets Passport Reader is an authentication solution for Buypass that will replace the physical attendance requirement for the presentation of passports for some services. This means that with a few clicks, and without physical attendance, you can complete the entire ID process from application to approval and the issuance of digital ID.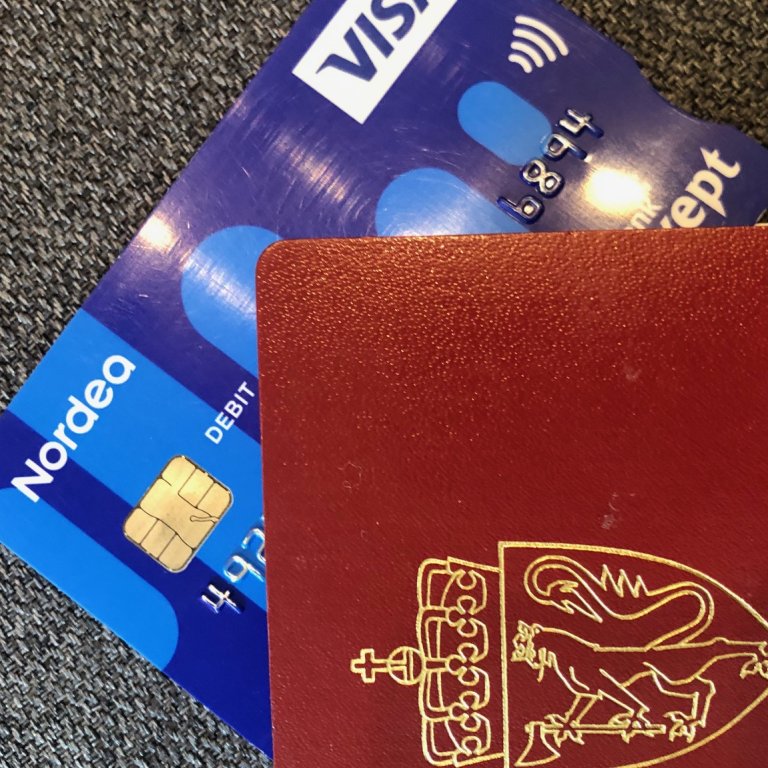 "Previously, people had to apply for a digital ID, then wait for several days before attending the post office in person to show their passport in order to get their ID. This resource intensive process is now being replaced for several products," says Eivin Hansen, product manager for Buypass trust services.
How it works
When you apply for a digital ID from Buypass, you will be asked to download an app that will read the data from the built-in chip in the passport. Then the app will ask for an advanced video selfie. Pioneering artificial intelligence checks that there is a living human in front of the camera and compares the selfie with data and images taken from the biometric passport. In this way, Buypass removes uncertainty related to human factors while at the same time verifying your identity so you can access a Buypass eID at the highest security level. Even if you have grown a beard and started to wear glasses since your passport photo was taken, the technology is able to see that it is you so that the requirements for the correct identification are guaranteed to the authorities, who set strict requirements for eID throughout Europe.
New international laws and standards give new opportunities
The reason why this can now be so seamless is the combination of several new international standards and laws that came into force this year. The entire ID process, from registration to practical use, can become digital.
"The Nordic countries are leaders in digital identity, both in the public and private sector. This passport reader offers a new, secure and frictionless method for digital identification. It can be used in many different contexts, both in the public and private sector," says Kai Olshausen, senior business manager for trust services at Nets.
"In addition to private eID, Buypass also issues business certificates to many corporate customers throughout Europe. Issuing business certificates at a high level of trust is demanding and Buypass must be able to verify identity across Europe. With this technology, we avoid time-consuming processes and instead can help customers within minutes," says Eivin Hansen.
Because of the coronavirus pandemic, an urgent decision was made in the Electronic ID Act, allowing this solution to be used for public services at the highest security level. Several industries are now working together to introduce this into the regulations on a permanent basis, as the requirement for personal attendance is still enshrined in law.