Get started with Go SSL
Buypass Go SSL is the name of the SSL certificate you will obtain from Buypass CA using the Buypass ACME API.
To obtain a certificate from Buypass CA, you need an ACME Client. We recommend you to use the EFF's Certbot Client. It runs on most OS and servers. Certbot requires root-privileges in order to perform its operations. The Certbot will auto-install dependencies the first time performing an command using the "certbot-auto" binary. After Certbot has finished installing its dependencies you will be prompted for input. suit your needs.
Buypass Go SSL is based on ACME

Download Certbot to activate ACME

Use Certbot to get Buypass Go SSL

Manage Certificates with Certbot

More about Buypass Go SSL implementation at our Community
Upgrade to increase trust for your brand?
Learn more about our high-end TLS/SSL-certificate; Buypass Evident (EV) with Extended Validation?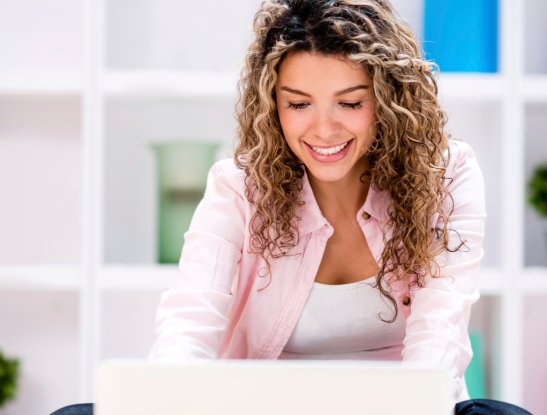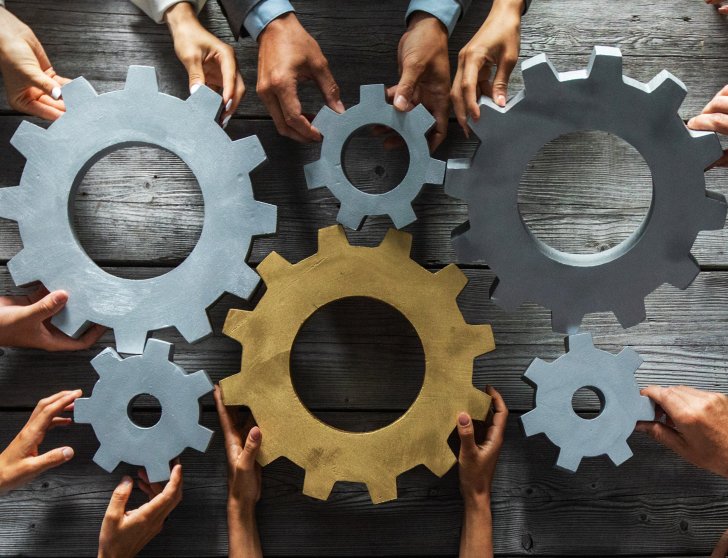 Join our Community! Browse the different sections and categories, share a tip, ask a question, and search to find answers related to Buypass Go SSL, our free and automated ACME-solution for SSL certificates.